unshakeable faith for life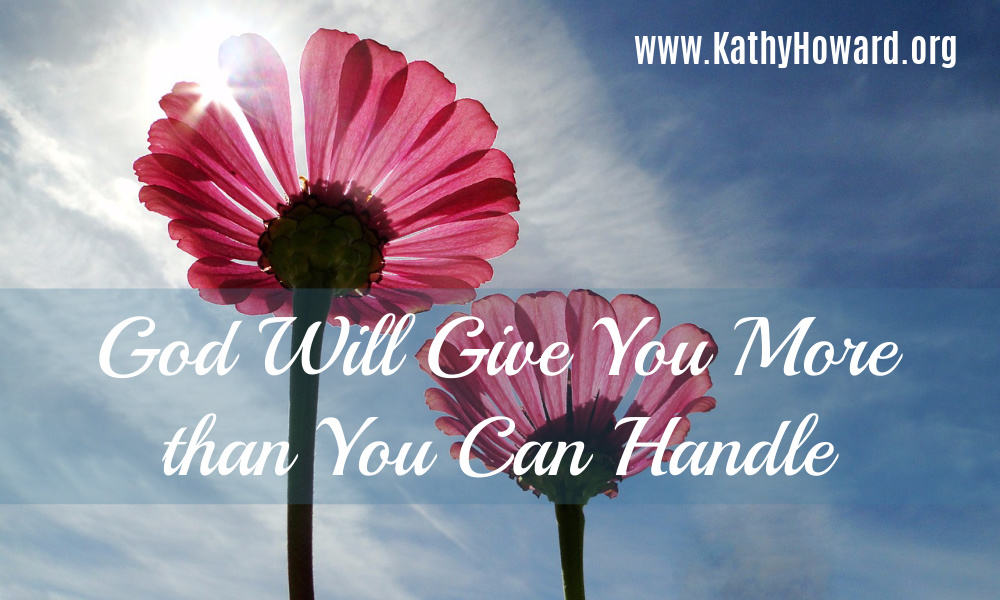 You've probably heard - or maybe you've even said - "God will never give you more than you can handle." Sounds really good but there's just one problem. The Bible doesn't teach that. Many people point to 1 Corinthians 10:13 to back up this "Christian teaching." But is...
read more
(This post includes a free printable to use as a tool to meditate on Scripture.) If we want God's Word to do its best and most comprehensive work in us, we must meditate on Scripture. Like tough meat requires low, slow heat to tenderize it, we stubborn humans need to...
read more