unshakeable faith for life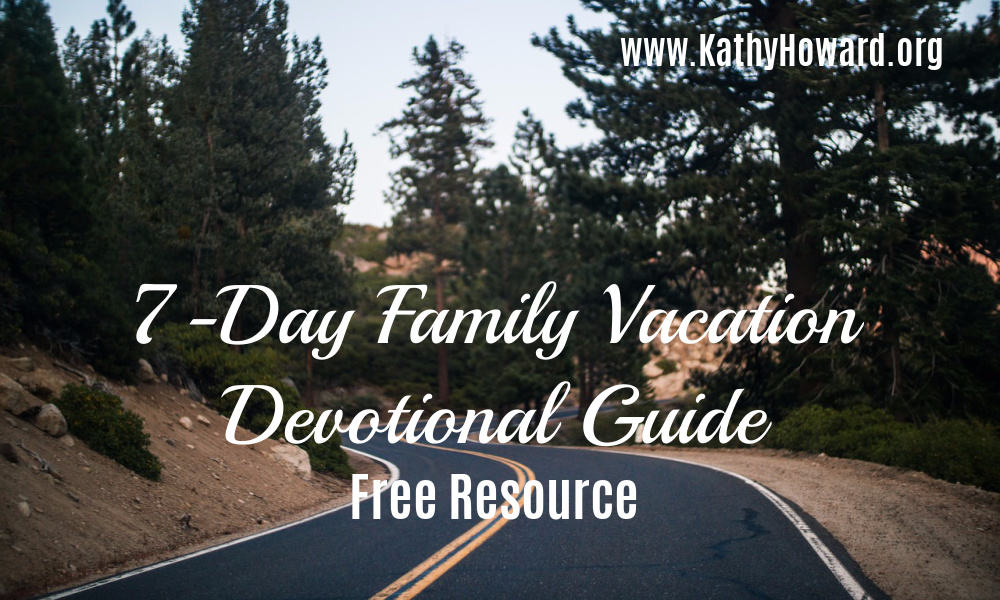 Getting away with the family this summer? COVID has lots of families taking to the road instead of flying. Time together with your family is a great time to be intentional about passing a legacy of faith to your children. This 7-Day Family Devotional Guide, developed...
read more
If you expect me to answer "God wrote the Bible," you'd be right. And wrong. God did write the Bible. Every word originated in the heart and mind of God. He is the source. But God chose to deliver His Word to us through human instruments. And it matters. Knowing the...
read more