unshakeable faith for life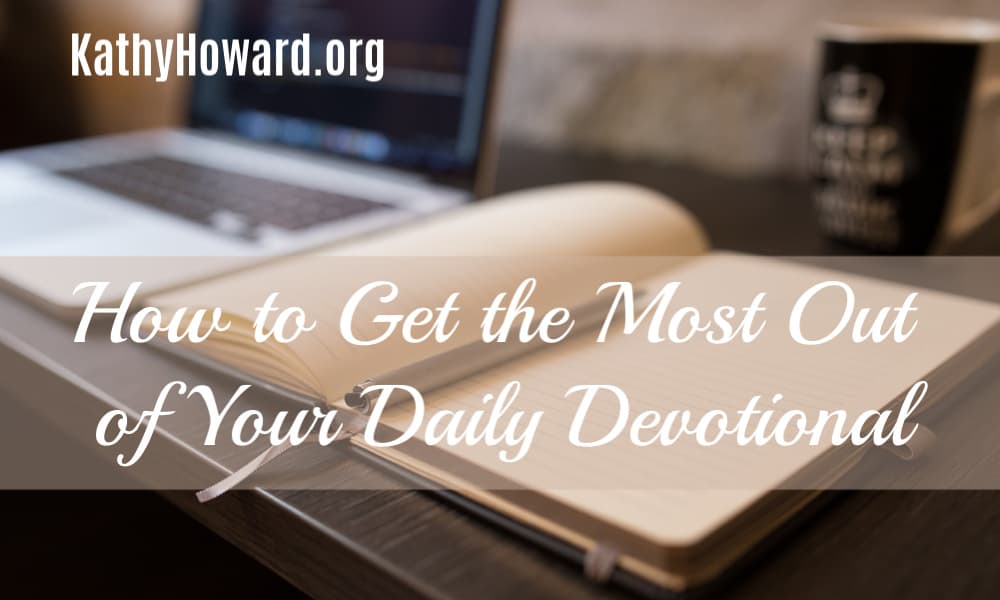 I have mixed feelings about using a devotional. I know, that sounds funny coming from someone who has written several devotional books, so let me clarify. Printed devotionals and daily online devotions can be wonderful guides and supplemental tools, but they should...
read more
Have you ever watched an hour and a half of a movie by yourself then someone else joined you part-way through? They may have begun asking lots of questions like "Who is that?" or "Why are they so upset?" Your response may have been something like "You really need to...
read more